| Die Punching Machine – Technical Specification | MAXIMA CR35 |
| --- | --- |
| Maximum Sheet Size | 900mm X 630mm (35.5 X 24.75 Inch) |
| Minimum Sheet Size | 355mm X 305mm (14 X12 Inch) |
| Maximum Cutting Size | 890mm X 615mm (35 X 24.25 Inch) |
| Paper Thickness | Upto 4mm Corrugated paper including laminated. |
| Maximum Cutting Pressure | 180 Ton |
| Maximum Feeding Pile Height | 1250 mm |
| Maximum Delivery Pile Height | 1150 mm |
| Maximum Cutting Speed | 4000 Sheet /Hour |
| Total Power | 5.5 Kw |
| Size of Machine (Incl. Platform) | L 4.5 mtr. X W 3.3 mtr. X H 2.2 mtr. |
| Total Weight | 8 Ton Approx. |
Specifications and features are subject to change without prior notice
Features
Sturdy, smooth performance and economic die cutting machine.

Sheet punching in clear and accurate shape.

Safety designed to prevent operational accidents.

Safety clutch of main chain drive emergency stops the machine when an overload occurs due to machine or operator fault.

Excellent versatility (suitable for small quantities and mass production)

Self-diagnosis system with information system.

Controlled by PLC for smooth operation, fault detection.

Minimum maintenance and environment friendly

Extra High Pile for better productivity.

Advance pile system.
Paper Feeding And Preloading Unit
Safe and reliable preloading mechanism, ensure paper stack more precise.

Economic and practical manual feeding method effectively resolve the problem of feeding and positioning of curve paper.

Paper feeding pallet moves up automatically, facilitating operation.

Front lay and side lay adjustable conveniently.

Touch Screen Monitor shows working conditions, malfunctions and necessary damage control, ensuring more convenient operation.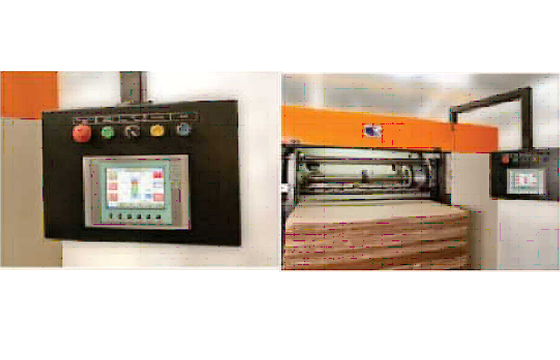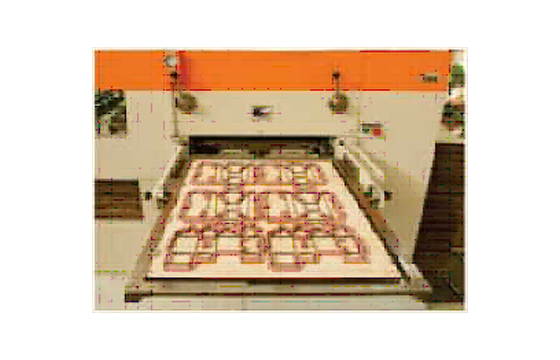 Die Cutting Section
Accurate die cutting at high speed for desired quantity production. Due to stringent selection of material we ensure accurate, precise and long lasting cutting performance with flexibility.

Uniform cutting pressure can be adjusted with simple turning of wheel for uniform and even output for a time bound delivery
Delivery Section
Reliable side jogger and back jogger make delivery pile smooth and precise.

Automatic delivery pallet ensures receiving paper smoothly and effectively.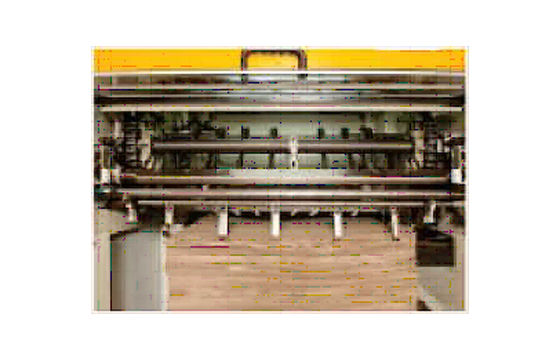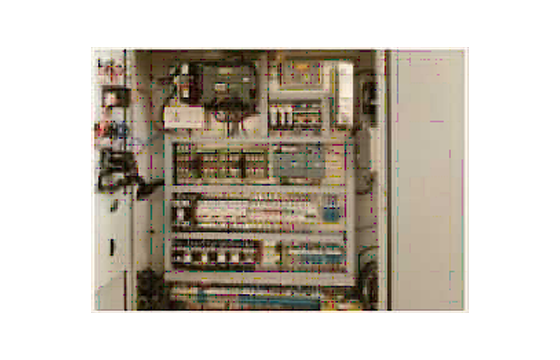 Electric Control
PLC Control assists smooth working procedure from feeding, die cutting to delivery.

Equipped with complete security measures, realizing safe production, stable operation.