For a long time now, packaging has played a pivotal role in influencing the life of a human being. Currently, the role of packaging has become even more imperative than it ever was. The packaging of any product decides its fate in the global business scenario and thus it becomes an utmost priority for any company to properly utilize their resources in the packaging in order to have a more global outreach.
"Excel Machinery (Guj) Pvt. Ltd.", an Ahmedabad based company, caters to this requirement, facilitating the companies with state of the art engineering process and systems for performing packaging operations.
We manufacture and supply high-grade Flatbed Automatic Die Cutting (punching) machine, targeting the packaging units which provides paper packaging solutions for pharmaceutical, cosmetics, food and beverage industries, etc.
Excel Machinery (Guj) Pvt. Ltd., since its inception in the year 1987, has come a long way under the dynamic leadership of Mr. Jitendra Patel having 32 years of experience in printing & packaging line. The company has earned quite a few accolades for proving its credibility in technical know-how and after-sales services.
Excel Machinery (Guj) Pvt. Ltd., has made a name of itself in India and abroad for providing Automatic Die Cutting, Creasing and Embossing Machinery for the packaging units in Pharmaceutical, Food and Beverage Industries, etc. Established in the year 1987, the company manufacture products under the brand name "MAXIMA".
Excel Machinery (Guj) Pvt. Ltd. is currently one of the most reputed names in India for supplying packaging machinery. We take immense pride in calling ourselves as pioneers in India by inventing the new revolutionary packaging machine- "Automatic Die Cutting (Punching) Machine".
Excel Machinery (Guj) Pvt. Ltd. by working under the brand name of 'MAXIMA' has succeeded in establishing itself as one of the premier brands.
From concept to commissioning, we have an eye for detail when it comes to recognizing the customer requirements and therefore the involvement of experienced project and operations managers is assured probably at every step of the project, from estimating to commissioning.
The Competitive Edge
At Excel, it is our goal to challenge and outsmart the best…. and to achieve that we have a single source of Process Development / Project Engineering / Construction of Machinery. Our methodology of, approaching to understand the client's need and initiate a quick response, have laid a foundation for a true service oriented company.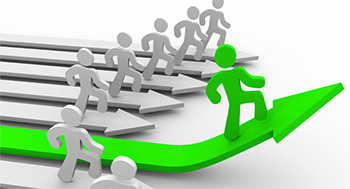 Quality Assurance
At Excel, quality is a way of life… We conduct our manufacturing process adhering to stringent quality maintenance norms. Starting from the procurement of material till the final delivery of the products, our experts monitor every little production processes to ensure that finished products are unblemished. Excel Machinery (Guj) Pvt. Ltd. is armed with all the latest amenities having modern and automatic machinery performing accurate and precise operations. Each and every part of die cutting machine has been tested in a technically advanced laboratory to reaffirm the quality of material and process (Ultrasonic testing, Physical property testing, Chemical Property testing, Heat Treatment testing, etc.)
Additionally, our large market experience and strict adherence to cost-effective methods of production enable us to offer products at competitive prices without compromising on the quality.
Customer Satisfaction
Our endeavors are directed towards one point and that is achieving customer satisfaction. This endeavor is pursued by us by offering them international standard products at competitive prices. We work diligently to make sure of the timely delivery of our consignments and assure our customers a hassle free buying and selling procedure. We also look forward to team up with the dynamic and budding entrepreneurs from across the globe and share a mutually beneficial relationship with them. We also participate in different trade fairs organized in packaging industry/ engineering products carve a path for us to enter in the global market.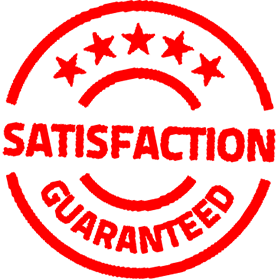 Our Hi-Tech Manufacturing Facility & Technology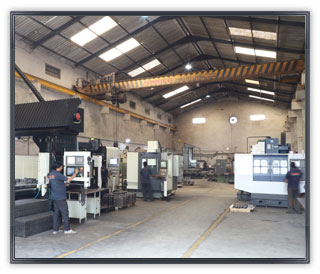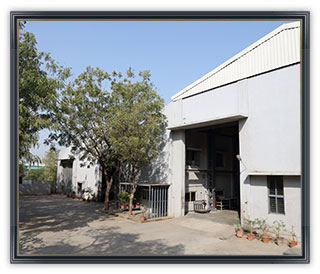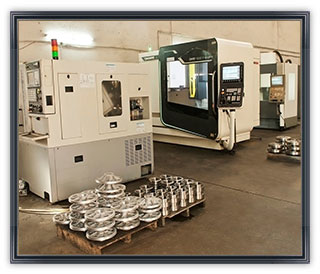 Printpack India 2019, Greater Noida, NCR Delhi